The Computer Consulting Network
How to Buy And Sell Antiques Online

--> -->The first place to start is to subscribe to the CCN free antiques newsletter. The newsletter covers antiques, collectibles and eBay. When you subscribe you will receive a five part course by email about buying and selling collectibles.

After subscribing, browse the site using the links below to start building your own profitable antiques and collectibles business.

--> --> --> -->


<![if !supportLineBreakNewLine]>
<![endif]>


<![if !supportLineBreakNewLine]>
<![endif]>
Find Great Deals on eBay with TED
The IWantCollectibles eBay Search Assistant
Learn Real Techniques From Real eBay Sellers
Start Your Own eBay Consignment Business
Buy Antiques and Collectibles With Terry's Proven Strategies.
Get Into Estate Sales Early For The Best Deals
Twelve Simple Ways To Find And Buy Antiques and Collectibles
Learn How To Spot Fakes, Frauds, and Forgeries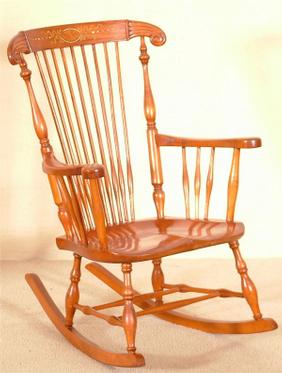 Recent Articles
About

eBay, Antiques, and Collectibles
Finding The Best Deals On eBay
Have you ever wondered why some people seem to get all the good deals on eBay? You know who I am talking about. . . The people who find all the under priced buy-it-now listings. The people who find items in weird out of the way places and buy them for a song. The people who find auctions where the seller listed the item in the wrong category and misspelled the manufacturer's name.

Blogging for eBay
A few weeks ago, eBay announced they would be adding a blog feature to their site so users could share information about their auctions and give eBay better search engine rankings.